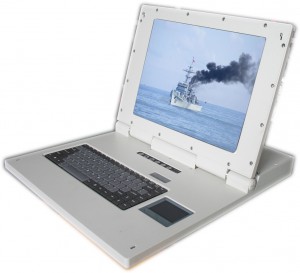 Glass windows series includes a variety of types from high shielding performance to high light transmittance. According to different shielding options, it mainly includes three kinds: ITO coated glass, mesh laminated glass and shielding heaters. Other combinations are also available with specific drawing design. Anti-glare/anti-reflective surface finish can be applied to reduce the reflection on the surface.
Enviromental Specifications:
Operating Temperature
-45℃~+65℃
Storage Temperature
-55℃~+70℃
ITO Coated Glass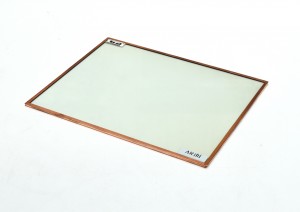 Glasses with conductive ITO (Indium Tin Oxide) coatings offer both high light transmission and good shielding effectiveness. It is ideal for windows that require moderate shielding effectiveness with high quality optical properties. It can be used either in single or laminated window. Other features such as tempered glass, anti-glare and anti-reflective coatings are also available upon request.
Levels of ITO coatings offered:

Mesh Laminated Glass
Mesh laminated glass provides an ideal solution when high shielding effectiveness is desired. It consists of two (or more) glasses, adhesive layers and wire mesh. After a full lamination process, the wire mesh is encased completely in between substrates and dealt with edge termination. They have been commonly used in rugged displays, test and measuring equipment and other electronic devices.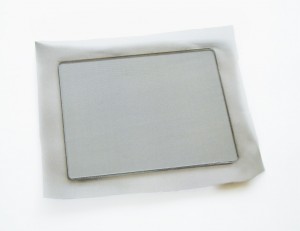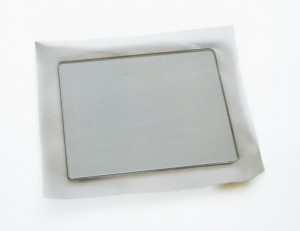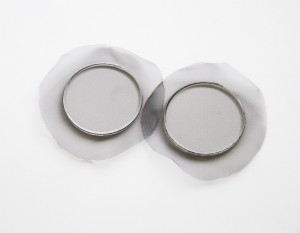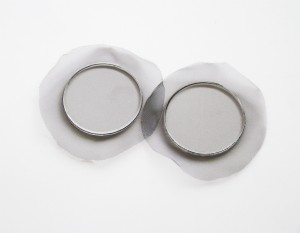 ---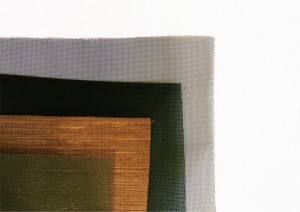 Shielding Mesh
Meshes with different materials, wire diameters, opening sizes vary in shielding effectiveness and light transmittance. Customers need to choose the proper shielding material according to application requirements with a balance between shielding and optical performance. Bodun provides various shielding options, such as etched micromesh, copper or stainless steel woven wire mesh in 100/120/165/250 opi (openings per inch).
– Graphic below shows the comparison of five different commonly used shielding materials: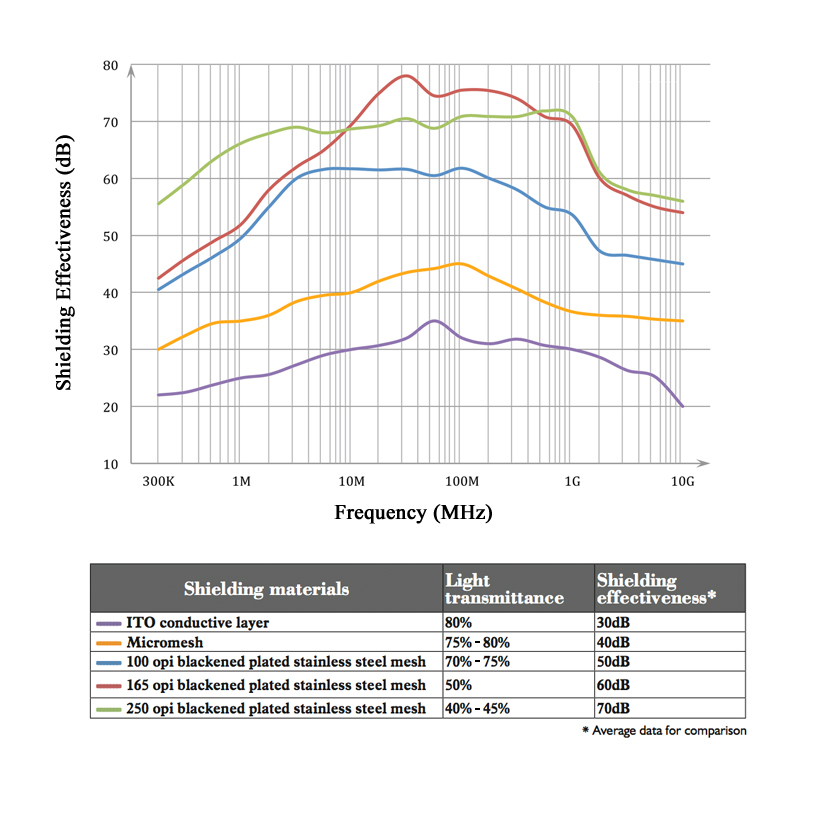 Shielding Heaters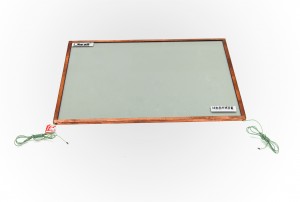 Shielding heaters offer a combination of both shielding and heating functionality. Heated glass is made of ITO conductive coated glass. It enables a temperature control for displays working under extreme cold environment. Various electrical resistance of ITO coatings are available for different designs in power supplies. As to the shielding method, both ITO coatings and shielding mesh can be chosen depending on the levels of shielding effectiveness.
---